Research and development have always occupied a front row seat in the Morandi Bortot organisation. The chemical and physical characteristics of the product and the criteria for use in construction and in the world of restoration have spurred the company to continuously experiment with new formulas and new combinations using materials which are always natural, to put forward physical and chromatic solutions identical to those of the past and enhancing new mixes to be used in construction today. Today the laboratory is an open space where architects, designers, restorers and industry professionals can request extremely complex customized solutions. A process of continuous cross-pollination that increases the experience and enhances the quality and performance of the raw material. The laboratory operates as a real centre of research and testing, offering our customers a scenario of solutions which can then be transferred on site.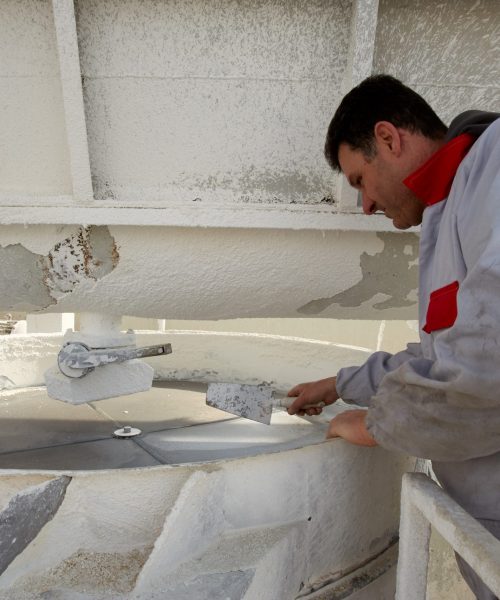 Request more information and get in touch with us,
Morandi Bortot is in line with the current green building philosophy, always more attentive to health and safeguarding the individual and the environment.