Morandi Bortot offers the advice of its highly qualified technicians who will be able to suggest the most suitable solutions to every need and every situation. The consultancy starts from the pre-sale phase and also extends to post-sale, with the possibility of on-site inspection.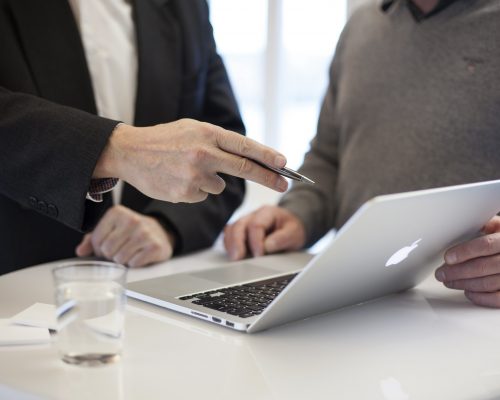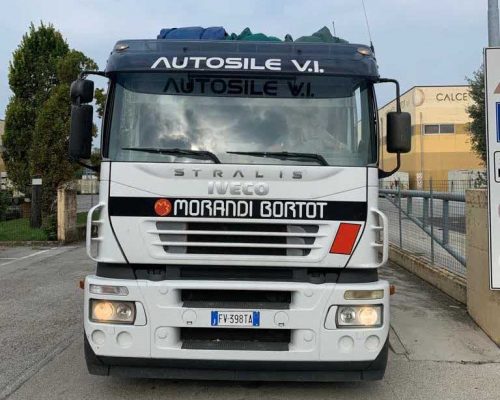 Long-distance customers are guaranteed a product with the same characteristics, as though just out of the company. This is thanks to the ability to protect our products inside special packaging which maintains their quality.
Characteristics of the packaging:
large cardboard box with lid
high level of protection from water and from atmospheric agents
Request more information and get in touch with us,
Morandi Bortot is in line with the current green building philosophy, always more attentive to health and safeguarding the individual and the environment.